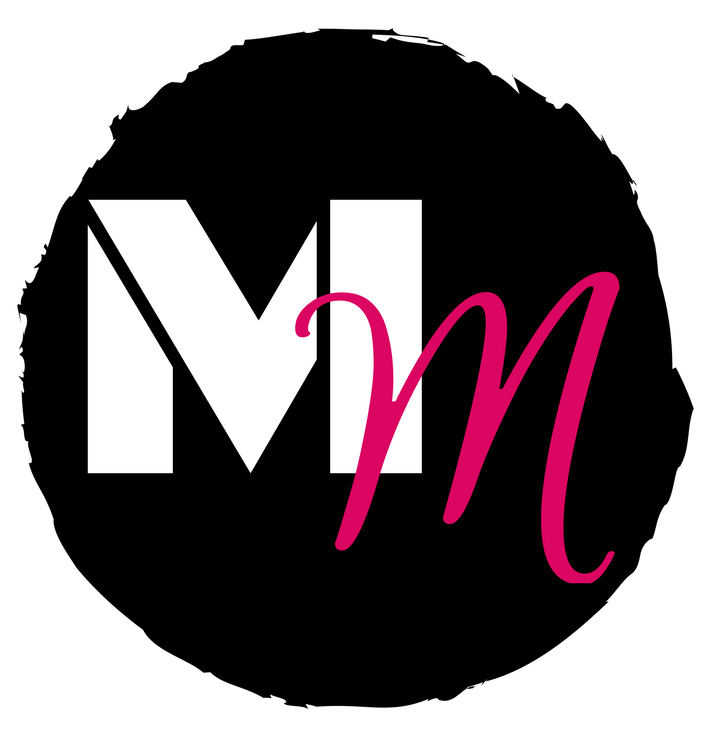 Sole Therapy
---
Hello and welcome to Sole Therapy!

I am so glad you decided to join us for the next 12 weeks!
Before we get started I would like to take a moment to introduce myself and tell you a little bit about my journey: First and foremost, I am a mom to two incredible adult children, you'll hear lots about them over the course of our time together. Fitness and my journey to living a healthy life started when I realized I needed to get out of a verbally abusive marriage and change my mindset to become healthy and strong again for myself and my kids.
I started working part time at the local YMCA. I had been thin all my life, but that doesn't necessarily mean that I was healthy. With toting kids around for school, soccer, girl scouts and snowboarding, dinners were eaten out a lot, breakfast was pretty much non-existent and lunch for me was usually a P, B and J or Mac & Cheese. As I met more people at the YMCA I mustered up the courage to take a couple of classes. I enjoyed them and felt good afterwards, but it was hard for me to get to the classes I liked best around my schedule. Then I started running. I loved the peacefulness of running but didn't have the accountability and community that I had seen while taking classes. Then I met someone that introduced me to strength training.
As my kids got older and didn't need me to tote them everywhere all the time I found myself with a lot of extra time on my hands. I started to feel like there was something more out there for me, a greater purpose. I had no idea what it was or how to get there, I just found myself going for lots of walks, kayaking, riding my bike…anything to keep myself busy and moving. I knew I liked to help others, but how could I (a single mom barely making it on her own) help anyone else? That's when my friend, remember that one I told you about that had introduced me to strength training, suggested I become a personal trainer. I have a passion for fitness and I have a lot of the knowledge already. So I earned my Personal Training Certification through the American Council on Exercise (ACE). I loved everything I learned, but it wasn't totally what I was looking for. I wanted to HELP people, and I don't mean to shave two minutes off of their 5k race time. That same friend suggested nutrition, since I was always nagging at him to not drink so much soda and to eat more real food. So I hit the books with ACE again and earned my Nutrition Specialist Certification. I learned so much about nutrition that I didn't know before! I loved all this new knowledge! But it still wasn't enough. I wanted to HELP people.
Well, what I didn't realize was that the more knowledge I had, the more I was talking to people about all of this new found knowledge which in turn caused more people to come to me for advice. I wasn't just telling them about proper form for a plank or a dead lift, which is extremely important! I wasn't just telling them what foods are healthy, also a very important subject. I was putting all of it together, helping them create small, attainable steps for them to take to live a healthier life. I was coaching them, motivating them. Holding them accountable. I was teaching them ways to get more water in each day and be more active in their day to day lives. We were talking about personal development and self affirmations. And I started noticing that the more little "tweaks" they made to their daily lives the happier they were. They were able to handle stress better and had less stress in their lives. They were using fitness and nutrition as positive outlets and becoming more confident because of it, which is exactly what had happened to me!
Now fast-forward eight years from the beginning of my story and both of my kids are now adults and semi moved out of the house. While one comes home to raid my fridge once in a while when he needs someone to dog sit, the other is still living at home, but in college so she's never around. I could have very easily curled up into the "empty nester" hole, but I didn't. I now know what my purpose is! All of this has taught so many lessons so that I can help you, and other women like you. All of my bumps and potholes, ditches and dead ends have lead me to my coaching certification so that you can have someone to help navigate all of the winding, bumpy mountains and valleys in this thing called life.
Ok, now that you know who I am let's get back to the reason you're here…for some SOLE THERAPY. Every Sunday for the next 12 weeks you will receive an email from me giving you your goals for the week. These goals will be overall for the week, you can break them up daily however works best for you. With the hours that I work it's easier for me to do several long walks on the weekends but maybe for you it's easier to break them into shorter walks every day. We're going to start out slow, adding more steps each week. Every once in a while I will throw a challenge in there…my favorite is the hydration challenge! The challenges are between 3 and 5 days long, bonus work on top of your regular walking.
Along with your weekly emails, you have access to a private facebook group full of other women that are in this same program. Your very own group full of other women there to help motivate, and support you...bounce ideas off and help hold you accountable. Here's the link to join: www.facebook.com/groups/soletherapymm/
So, are you ready? You've got this!
Kelly